Build teams that get things done
Personality assessments made to measure.
Hiring right
We build scientifically sound personality profiles and interview guides that support specific professions. You have the chance to further modify each questionnaire by answering some down-to-earth questions about the specifics of the role.
Pavlos Stamboulides
Founder and CEO, Psychologist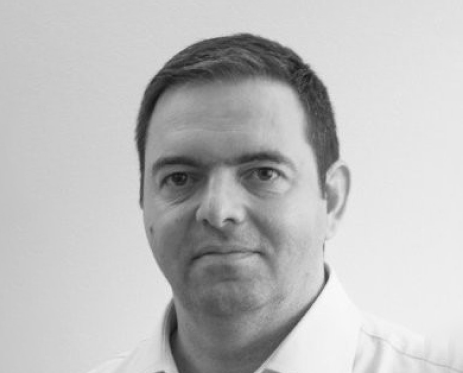 Easy-to-use, cloud-based assessment software
Create a pre-employment test for your job openings in minutes and distribute it to candidates in no time! Get results today, and ensure business continuity, on the cloud.
No tech-savvy skills required
Simple and secure. You should not have to deal with a complex, tedious test system, heavy on technical specifications. We've created a pre-employment test system for you that doesn't require you to be tech-savvy!
Reports you can understand and use in seconds
See a person's results? ✔️
Compared with other candidates for the same position? ✔️
Suggested questions to use on a structured interview? ✔️
Showing only the traits that matter to this position? ✔️
No psycho-babble? ✔️
Automatically produced score reports, filtered by candidate. Generate and export customizable reports as you need them.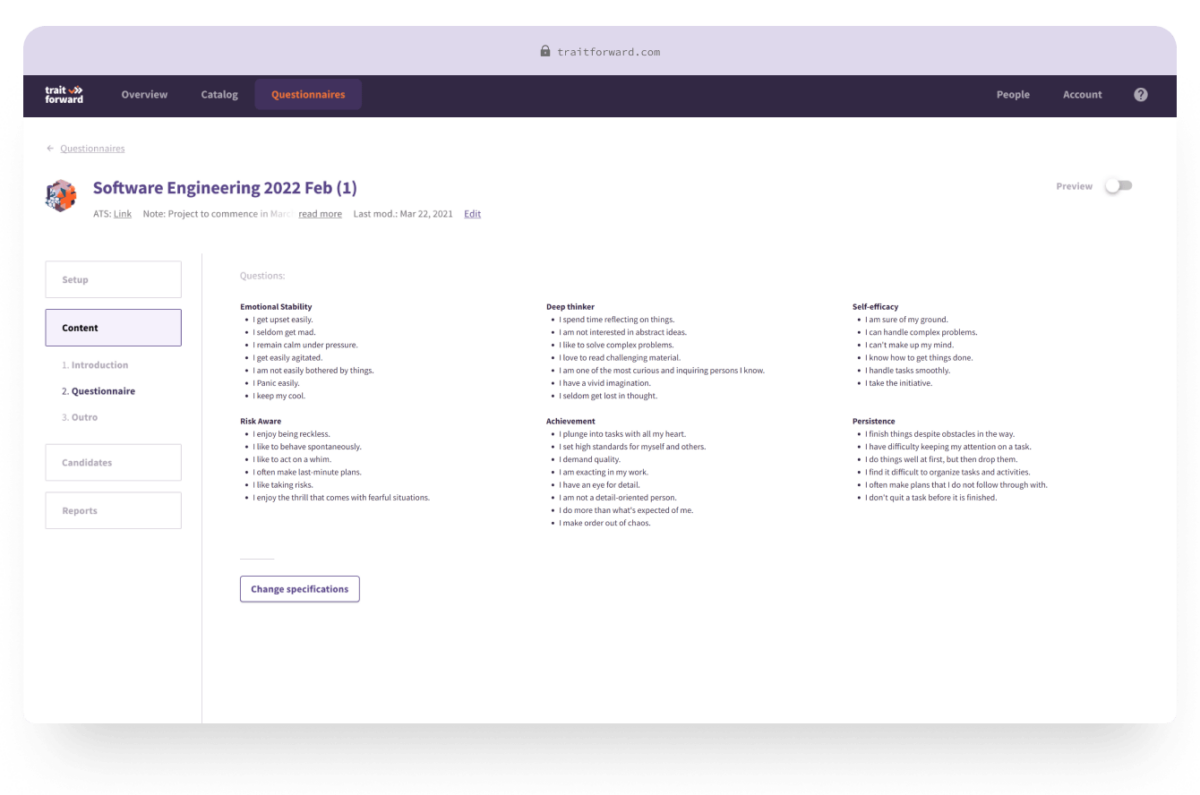 Great for startups and B2B services!
Staff your startup or established business with confidence, hiring people that have the right mindset and soft skills that matter.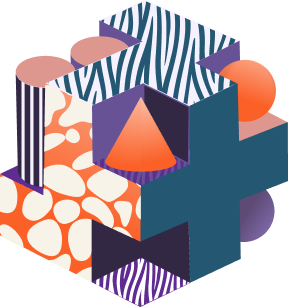 Personality tests for
Software developers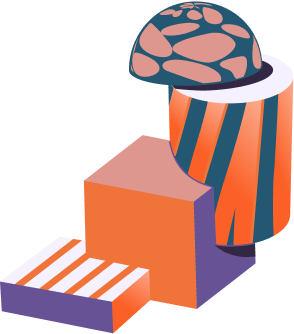 Personality tests for
Designers & Product/UX people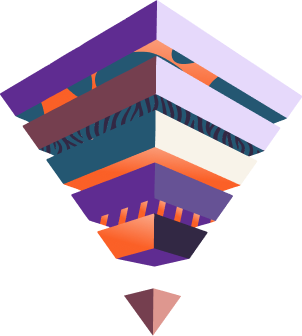 Personality tests for
Accounting & Operations
Personality tests for
HR & Legal