Design / Graphic Arts / Creative
Common roles
Designer / Visual Merchandiser
Overview
Design / Graphic Arts / Creative is a broad category that covers a range of professions involved in the creation of visual content. This can include graphic designers, web designers, UX/UI designers, illustrators, animators, art directors, creative directors, and more. Professionals in this field are responsible for creating visual designs, layouts, and other visual elements for various media, including websites, mobile apps, advertisements, product packaging, and more. They may work for design firms, advertising agencies, media companies, or as freelancers. To succeed in this field, one must have strong artistic skills, as well as proficiency in design software and tools. A degree in graphic design, visual communication, or a related field is often required, along with a strong portfolio of work.
Explore related job positions within the Design / Graphic Arts / Creative category
How can you separate the "wheat from the chaff" for your business' sake?
Supercharge your recruitment process by
Assessing the right skills and traits – Reaching right hiring decision by reducing the impact of biases by being based on data-driven recruitment
Hiring for long-lasting employment and engagement
Predicting future job success and identifying unseen potential to candidates
Differentiating between otherwise similarly qualified candidates
Tailoring the interview on how the candidates would handle specific work-related situations of high relevance
Making the recruitment process rigorous and your company brand professional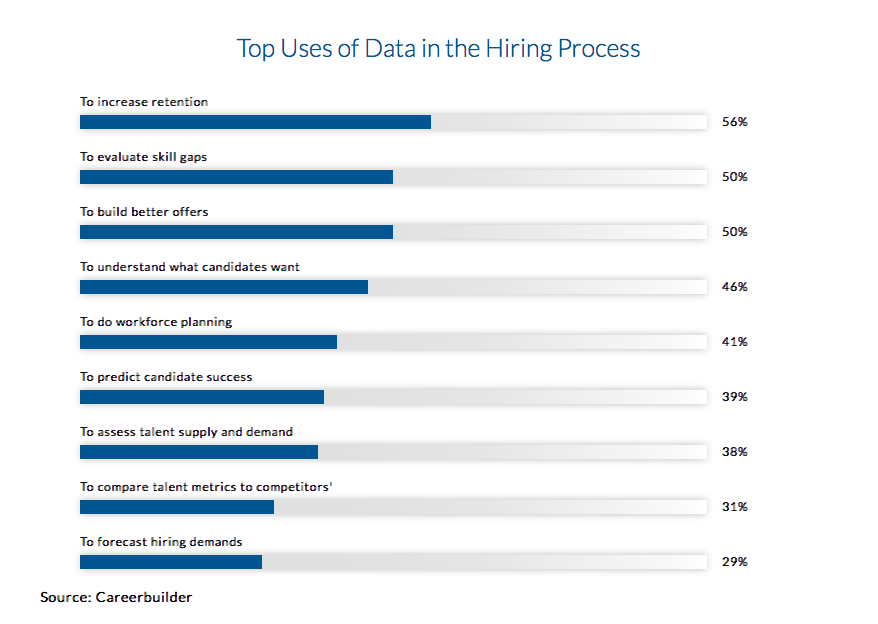 Why select Traitforward to hire
State-of-the-art, cloud-based assessment platform
Role-specific questionnaires backed by psychometric science and validated for work-related behaviours
Dedicated customer success manager and unlimited training and support
Flat-fee pricing mode