Tourism
Common roles
Baggage Porter and Bellhop / Barista / Bartender / Chef / Concierge / Hotel, Motel, and Resort Desk Clerk / Lodging Manager / Maid and Housekeeping Cleaner / Service Captain / Waiter and Waitress
Overview
Tourism refers to the travel for leisure, business, or other purposes, and the provision of services to those travelers. Jobs in the tourism industry may include roles in transportation, accommodation, food and beverage services, entertainment, and tour operators. Examples of job titles in this industry may include travel agent, hotel manager, tour guide, event coordinator, and restaurant manager. Opportunities for careers in tourism may be found in a variety of settings, including hotels and resorts, airports, cruise ships, theme parks, and tourist attractions.
Explore related job positions within the Tourism category
How can you separate the "wheat from the chaff" for your business' sake?
Supercharge your recruitment process by
Assessing the right skills and traits – Reaching right hiring decision by reducing the impact of biases by being based on data-driven recruitment
Hiring for long-lasting employment and engagement
Predicting future job success and identifying unseen potential to candidates
Differentiating between otherwise similarly qualified candidates
Tailoring the interview on how the candidates would handle specific work-related situations of high relevance
Making the recruitment process rigorous and your company brand professional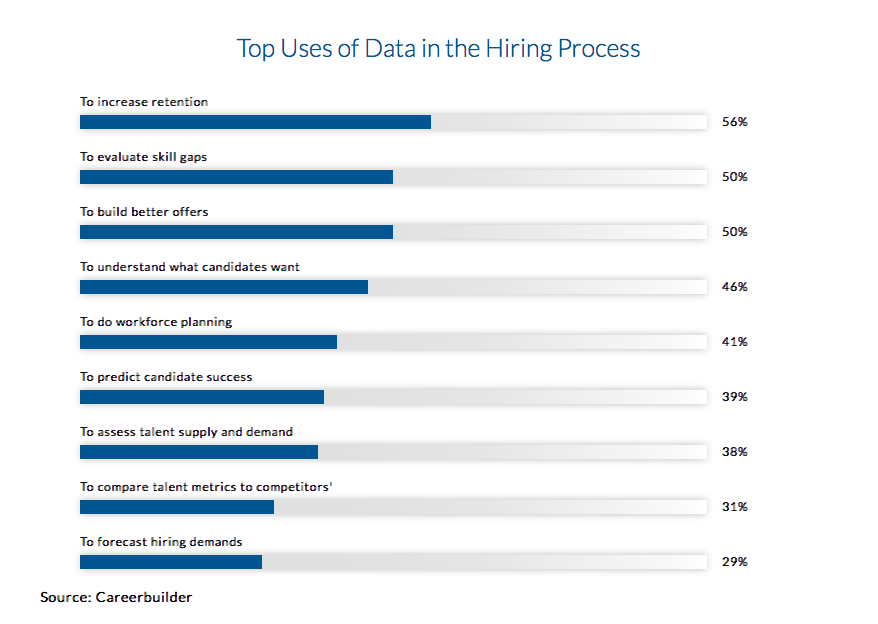 Why select Traitforward to hire
State-of-the-art, cloud-based assessment platform
Role-specific questionnaires backed by psychometric science and validated for work-related behaviours
Dedicated customer success manager and unlimited training and support
Flat-fee pricing mode