Hello there! Our mission goes much beyond creating a product you will love. It is also about transforming the field to a much needed direction.
What are we about?
We are providing pre-hire assessments for businesses that can think. Thinking includes making highly specific decisions about the people you want and then validating these decisions.
So our mission is this:
We want to disrupt pre-selection use of psychometric instruments in its core. We honestly want to empower people that want to create assessment tools specific to their business, instead of trying to fit their business needs into the commercially available psychometric tools and models.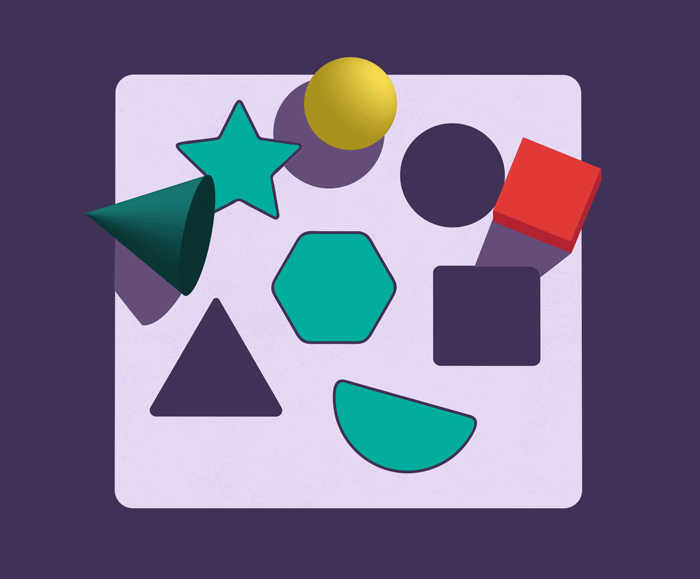 What is the status quo of psychometric assessments?
There are many psychometric assessments that pledge to help you in selecting the right people for your organisation. Very few of these assessments assume an end user that understands what they want. Instead they try to convince you that there is a "unique", "almighty" set of four/five/eight characteristics that people should have in order to perform in your business, whatever that is. Whether it is people handling complex machinery in a factory, or lorry drivers or white collar financial analysts, the same model applies to almost everyone.
Some of the more expensive providers of personality assessments will have a 30-odd scales tool to measure personality. The recipe then is to administer the full questionnaire with all 30 scales to candidates. Consultant-guided customization consists of selecting a subset of these scales for your business. This is an upgrade: from a fixed 4-word vocabulary you are upgraded to a 10 out of 30-word vocabulary when describing people for your business.
Sounds like a limited proprietary language to describe people? Yes.
Open source test content to the rescue
Imagine a world where test content is not proprietary. You would be able to select your own scales from hundreds available, decide whether each question fits your specific needs. All that while relying on existing data from other published open access research about the quality of the resulting instrument. Cool right? That's what TraitForward is all about.
In the 1990's Lew Goldberg of the Oregon Research Institute started a repository of public domain items and established their relationship with numerous state-of-the-art personality questionnaires.
So far, many questionnaires have relied heavily on the IPIP items, some mention it, some don't. But TraitForward gives you access to the full range of test content and norms and correlations to create your own personality questionnaire, just the way you want it.
We aim to offer you YOUR personality questionnaire for your job position, for your business, with all its commonalities and peculiarities. Once you become free, you will not want to look back. Register today and see how easy it is.